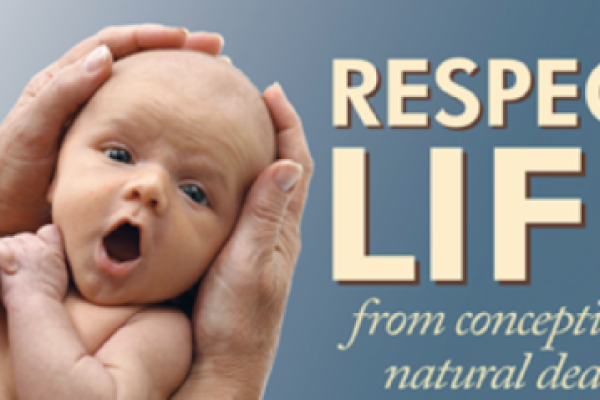 Saturday, February 11th at 9:15 a.m. RESPECT LIFE The Respect Life Ministry will have their next meeting on Saturday, February 11th at 9:15 at the Knights of Columbus Hall (923…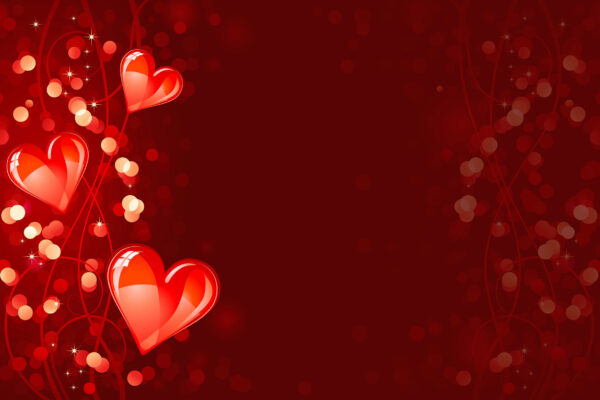 Saturday, February 11th from 6pm to 9pm Dinner with your sweetheart sponsored by St. Helen Communio Ministry Glow Dance Party & Dinner for kids ages 3 and up. Doors open…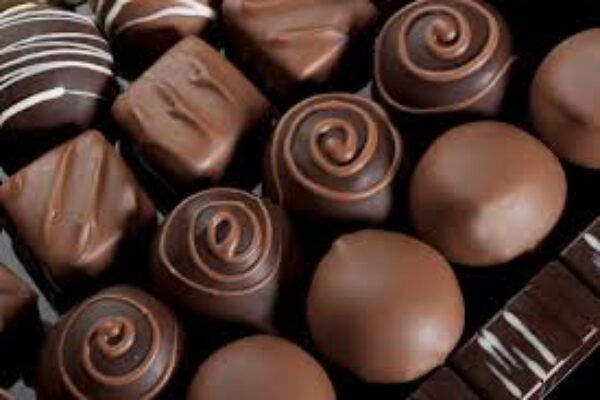 Sunday, February 12th in the Parish Hall Stop by for some delicious homemade chocolate treats!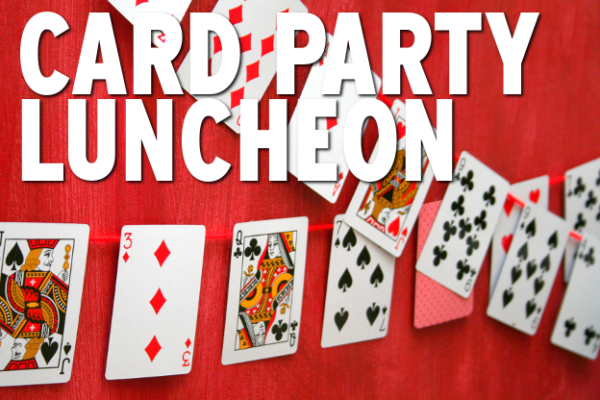 Monday, February 20th at noon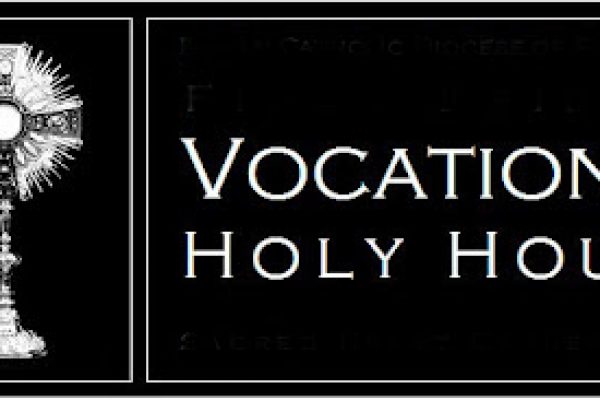 Sunday, February 26th at 6 pm at St. Helen All are welcome to attend our monthly program which rotates among St. Helen, St. John of the Cross and Holy Cross. For…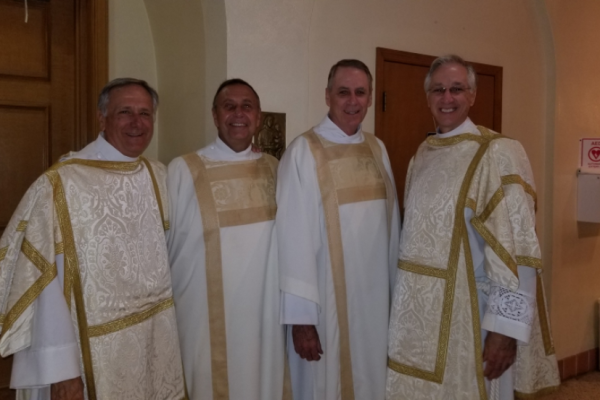 PERMANENT DEACONS St. Helen parish has been blessed for many years to have several permanent deacons serving our church  family. At present, that number has reduced to two active deacons…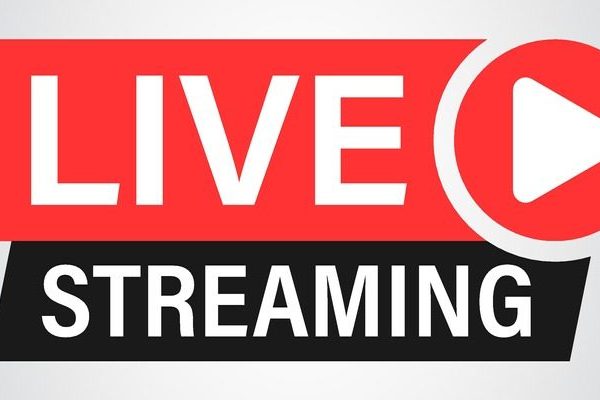 Upcoming Live Streams at St. Helen Parish Below is a schedule of our live stream Masses. Click the link to view the event. Saturday, January 28th at 4 pm: 4TH…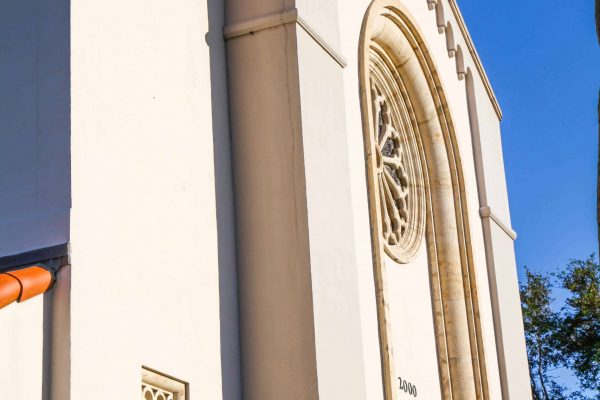 For Parishioners with students attending Catholic School If you are a registered parishioner of St. Helen Catholic Church and are attending or planning to attend St. Helen Catholic School, St….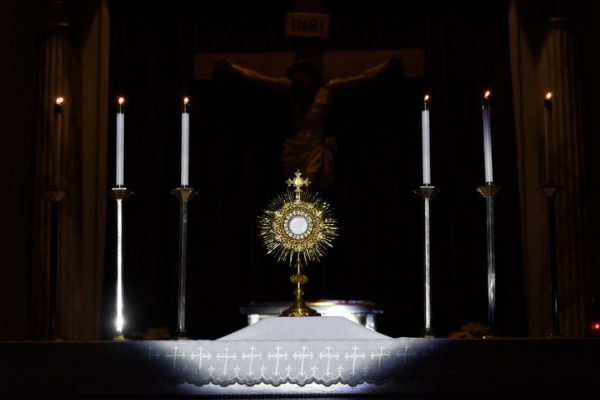 Saturday, February 4th through Monday, February 6th If you wish to sign up for a regular day and time, simply write "weekly" in the comment section. You will automatically be…