St. Helen Youth Ministry aims to be a Christ-centered, relational ministry accompanying young people on the path to intentional discipleship.
High School Youth (grades 9-12) meet after the 5 p.m. Sunday Mass in the Upper Room of the CLC for dinner and activities, including a monthly youth-led worship night with Adoration and Reconciliation. Middle School Youth (grades 6-8) enjoy First Friday activities in the Parish Center/Gym, with additional activities during the school week. Friends are welcome!
Volunteers: We need prayer warriors, musicians, meal donations, event set-up, and mentors/discipleship leaders. Contact us to learn how you can help!
Instagram: shvbyouth
GroupMe texting group – ask to join!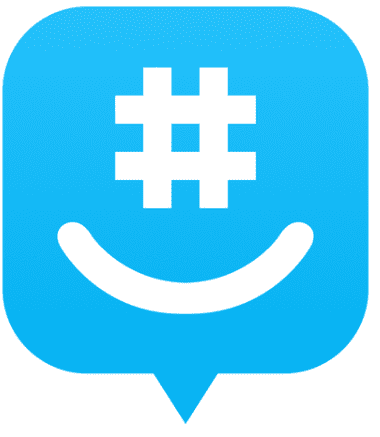 Contact: Kendel Jordan at 772-494-9837, E: kjordan@sthelenvero.org
Meal Ministry Sign-Up: