HARVEST FESTIVAL LUNCHEON & CARD PARTY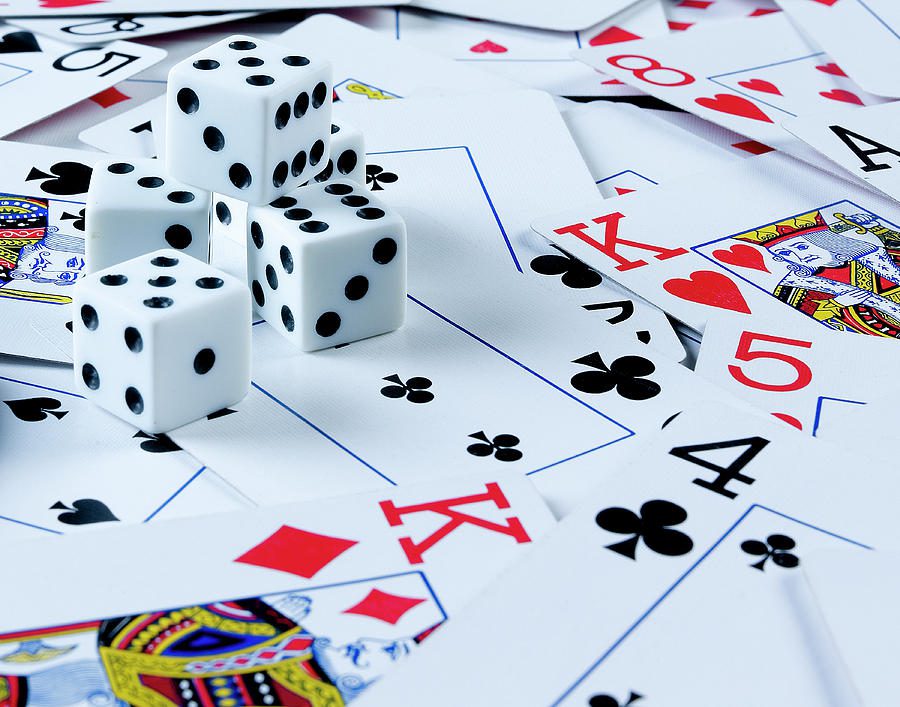 The Harvest Festival Luncheon and Card Party will be held on Friday, November 8th at noon in the Parish Hall. Tickets are $15 and available at the Church office on weekdays from 9 a.m. to 4 p.m. or by calling Karen Egan at 567-5660. Please bring your own cards or games. Everyone is welcome to enjoy fun, games, and terrific raffle prizes with the proceeds benefiting our Harvest Festival.
Summary: St. Helen CCW supports, educates, and empowers all Catholic women in spirituality, leadership and service. Our programs respond with Gospel values to the needs of the Church and society in the modern world. St. Helen CCW is an affiliate of the National Council of Catholic Women, the Florida CCW, and the Palm Beach Diocesan CCW.
Events & Activities: St. Helen CCW serves and supports our community in various ways throughout the year. Our CCW fundraising events include the Fall and Spring Card Parties, a Spring Fashion Show and Chocolate Sunday. Our donations and fundraising funds have benefited the Angel Program, Samaritan Center for the Homeless, Women's Care Center, St. Helen Harvest Festival, St. Helen Catholic School (Adopt and Class & Scholarship fund), Outreach, Youth on a Mission, St. Helen Vacation Bible School and the Annual Parish Thanksgiving Dinner just to name a few! We also meet annually with our legislators during the Catholic Days at the Capitol.
Time Commitment: We promote a variety of programs and projects, enabling each member to lead or participate as she chooses.
Meetings: St.Helen CCW meets the first Tuesday of the month from September – May at 9:30 a.m. at the Knights of Columbus Hall (923 19th Place, Vero Beach).
Contact: Ellen Elia (President), 772-217-2490, E: ellenelia.ccw@gmail.com or Laura Lewis (VP), 772-567-5129 E: llewis@sthelenvero.org
Next Meeting: Tuesday, November 5th. Check back for details on our guest speaker.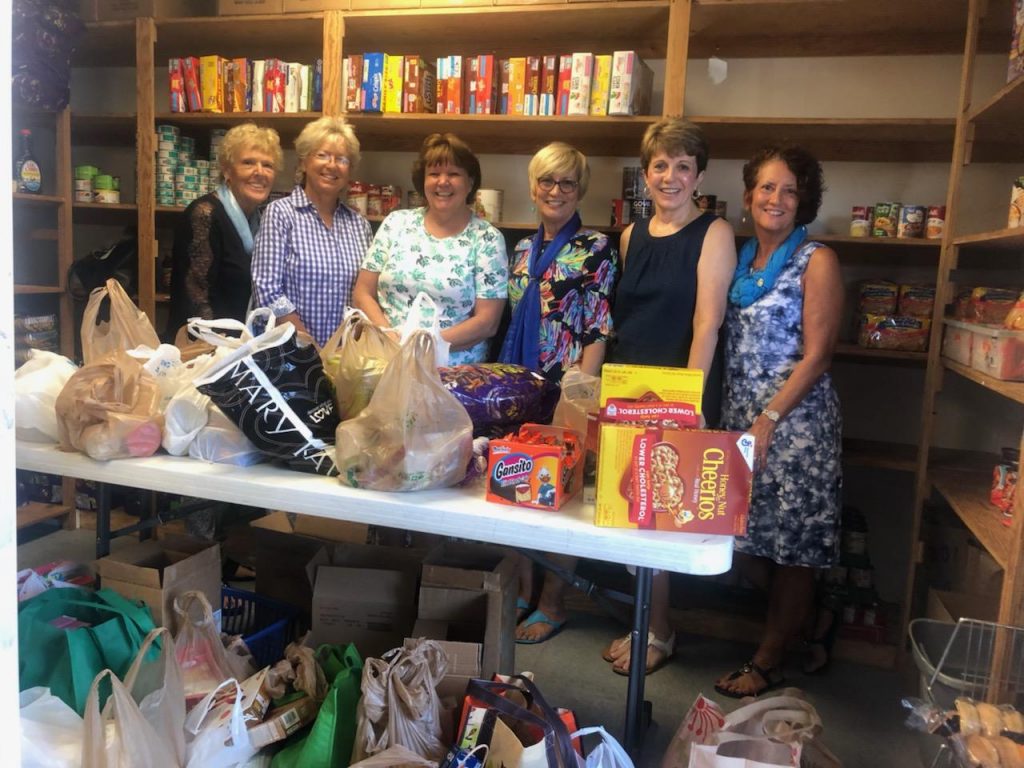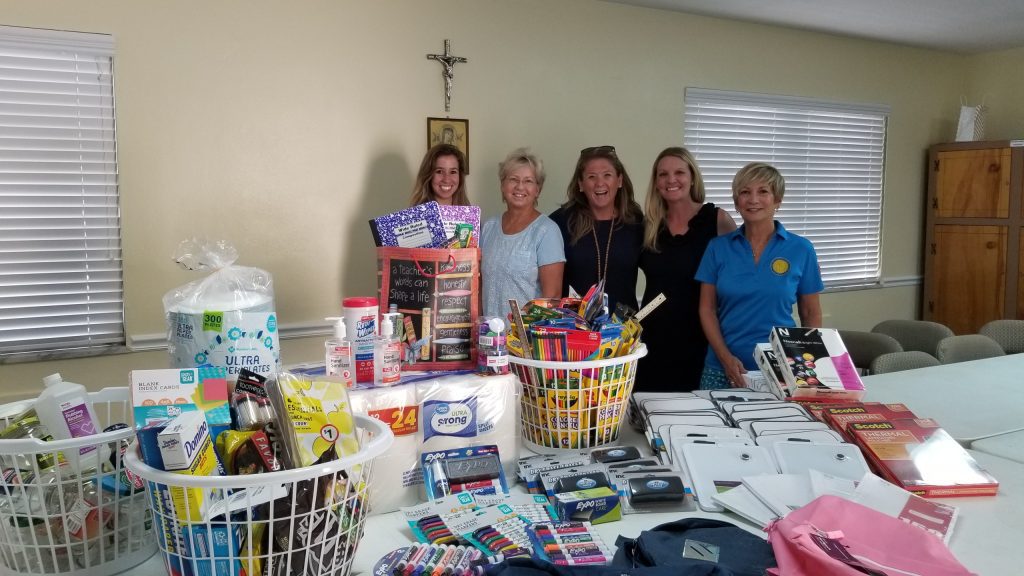 2019 / 2020 BOARD OF DIRECTORS
President: Ellen Elia
Vice President: Laura Lewis
Treasurer: Pat Tressler
Recording Secretary: Patti Battista
Corresponding Secretary: Pam Howard

COMMITTEE CHAIRS
Spirituality: Janet Fraley
Leadership: Pat DiGeorge
Service: Gail Boatwright
Parliamentarian: Millie DelGrosso
Legislation: Shawn Wise
Historian: Vita Rokaw
Deanery: Kathi Inzano
Special Events: Karen Egan